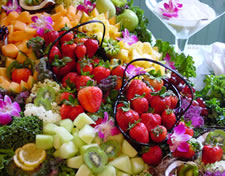 The art of food and entertaining

is our passion!

Your next event should be catered by an experienced team of professionals with a stylish approach.

From our innovative menu planning and the highest standards of service, we pride ourselves on making every event

unique and a success.

With traditional and classic favorites to inspired new creations, Your Party Bites is at the forefront of the latest culinary arts trends.

Our sophisticated flair and  wealth of experience will turn virtually any space into a party room, and any event into a festive gathering.

We will make your party the distinctive affair you envisioned.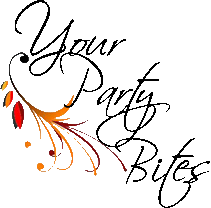 Plan Your Event Now!

Call 615.788.2810